Company Name: AB MAURI UK & IRELAND
Location: Royston, Hertfordshire, UK
Eclipse Product Installed: Pneumag Separator
Industry Process Type: Soya milling
Application Background
AB MAURI is a global family of yeast and bakery ingredient companies, and one of the largest producers and distributors in the world. With over 7,000 employees working across 52 plants, a presence in 32 countries, and sales in over 90 countries, AB MAURI is Associated British Food's (ABF) most globally represented business.
The businesses boasts a heritage of 150 years in the bakery industry, and uses its intimate knowledge of bakery ingredients and yeast to support and enable the world's bakers. AB MAURI UK & Ireland is committed to supplying bakers with yeast and technical bakery ingredients to meet strict quality standards, performance criteria, and cost parameters.
The Challenge
AB MAURI must ensure that the soya they process is free from any contamination that may be introduced into the process from the raw material, or during the milling process itself. During milling, the soya beans are processed to a uniform particle size to produce flour. This is achieved by a sequence of breaking, grinding and separating operations.
As a company with exceptionally high standards, AB MAURI is always vigilant regarding contamination issues, and therefore made a cautionary decision to replace the existing magnetic units in the milling system with upgraded units meeting the very latest food safety standards.
A solution was required to protect the plant at the very beginning of the process, in addition to the replacement of 9 magnets further down in the processing line to eliminate contamination.
The Solution
Eclipse Magnetics supplied AB MAURI with 9 Pneumag high intensity magnetic separators. These were fitted into pipelines that feed soya beans into the milling process. The Pneumags provide protection against ferrous and para-magnetic contamination of dry powders and granulates, making them perfect for AB MAURI's processing lines.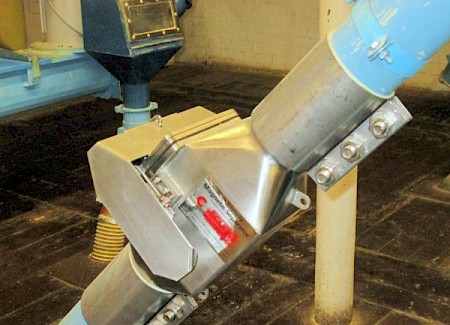 High performance magnetic circuits ensure that even the smallest ferrous contamination particles are extracted from pneumatically fed lines. Each Pneumag unit contains a double row high intensity magnetic cartridge, and is secured into its housing by quick release toggle clamps, which ensure even pressure is generated around the unique silicon-based metal-detectable seal.
The Pneumag was perfect for this application due to its ability to be installed at any angle, from vertical to horizontal. A lockable tamper proof cover plate was also provided to ensure only authorised personnel have access to the unit.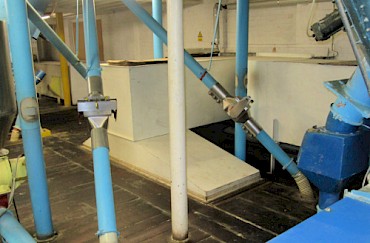 .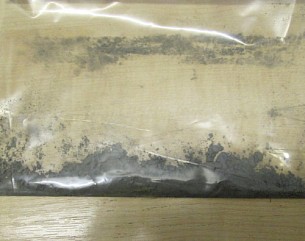 Comments
Adrian Seeley, Production Supervisor at AB MAURI UK & Ireland said: "We were delighted with the service provided by Eclipse Magnetics; from the initial site survey through to delivery. As our pipelines are angled, the units supplied by Eclipse provide the perfect solution to replace the existing magnets. Our operatives have commented on how much easier these new units are to clean and inspect each week".
Find out more about Separation & Detection or contact us for more information