Eclipse Magnetics is delighted to be a sponsor for the University of Wolverhampton Racing team (UWR)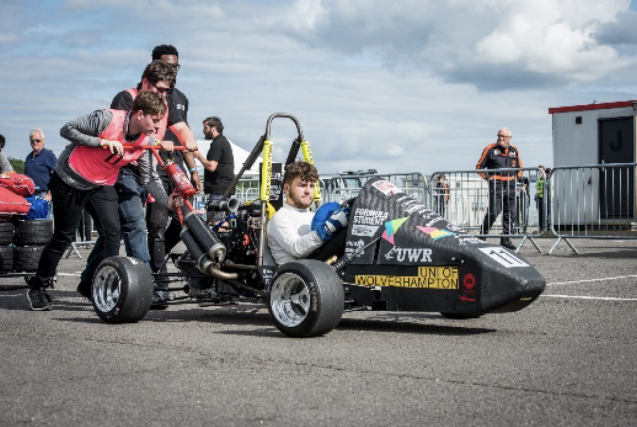 Putting Theory into Practice
The UWR race team is run professionally by the University of Wolverhampton's engineering students and is a part of the University's commitment to producing graduates who can apply both theory and practice in the motorsport industry. It is the only student racing team in the UK to compete in the F3 Cup and the AR Morgan Challenge that uses students to design, manufacture, and race in a competitive environment.
Participation in UWR is open to all University of Wolverhampton students, and is a once in a lifetime opportunity to gain knowledge and experience in a fast-paced racing environment. It is a perfect example of the University's commitment to producing graduates who can apply both theory and practice in the industry.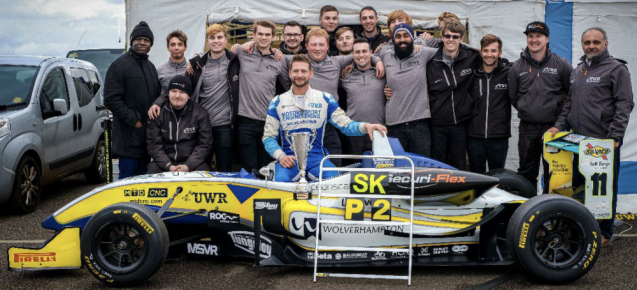 Investing in the Future
In the last 6 years UWR has given vital experience to 243 team members in various technical roles, many of which have now graduated and now employed by leading F1 teams or Automotive companies such as Bentley, Aston Martin and Morgan.
UWR is unique in Higher Education with the scope of opportunities it offers to students. Overseen by a professional racing driver and motorsport engineers, students race a variety of cars including a Formula 3 Dallara F308 in the F3 Cup and a Formula Student car which students design, build and drive every year in the IMechE Formula Student competition.
The 3 year sponsorship deal gives Eclipse Magnetics the opportunity to share magnetic technology with students and participate in events. The UWR technical and engineering team can also have direct access to the Eclipse Magnetics wide range of Magnetic Workshop Tools and Precision Engineering Equipment.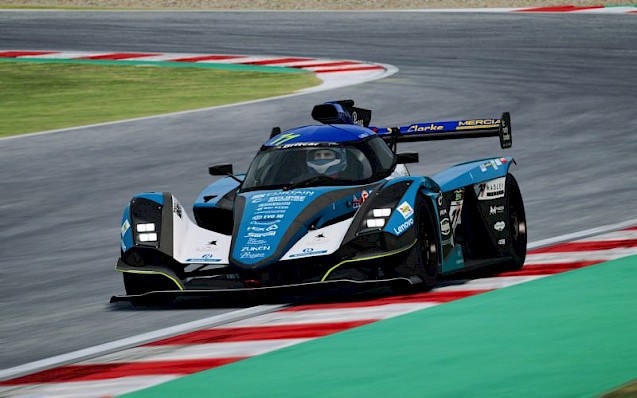 Exciting News for 2023
The 2023 season will see the UWR team racing in a championship run by the British Racing & Sports Car Club (BRSCC) called the Zeo Prototype Cup.
The ZEO Prototype Series takes place through the summer of 2023 at some of the UK's most iconic racing circuits. It is ideal for all sports prototypes and sports racing cars looking for a place to race against each other in high-speed competition. Each race will feature up to 20 cars and will include qualification and tow 30-minute sprint races.
Follow the Action in 2023
The 2023 schedule is as follows
Silverstone Grand Prix Circuit
19th-21st May 2023
Donington Park GP
17th-18th June 2023
European Round - venue TBC
TBC
Brands Hatch Indy
19th-20th August 2023
Snetterton
14th-15th October 2023